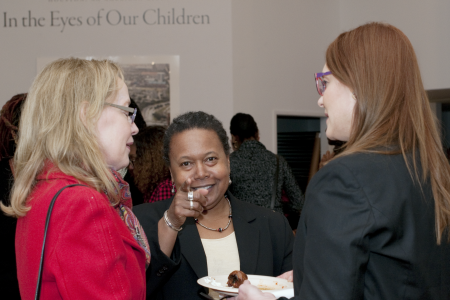 The work of the Center for the Study of Women, Gender, and Sexuality is fundamentally about innovation and collaboration, and our primary collaborations are with those in the communities we serve.
Become a Partner of the Center
As a Partner of the Center, you provide crucial support for those collaborations. From undergraduate research to visiting scholars, from cutting edge faculty publications to training tomorrow's leading thinkers, your support makes possible a broad array of projects that enrich the Rice University campus, the city of Houston, and beyond. By becoming a Partner of the Center, you make an investment in the ability of future generations to understand the place of gender and sexuality in an increasingly complex world.